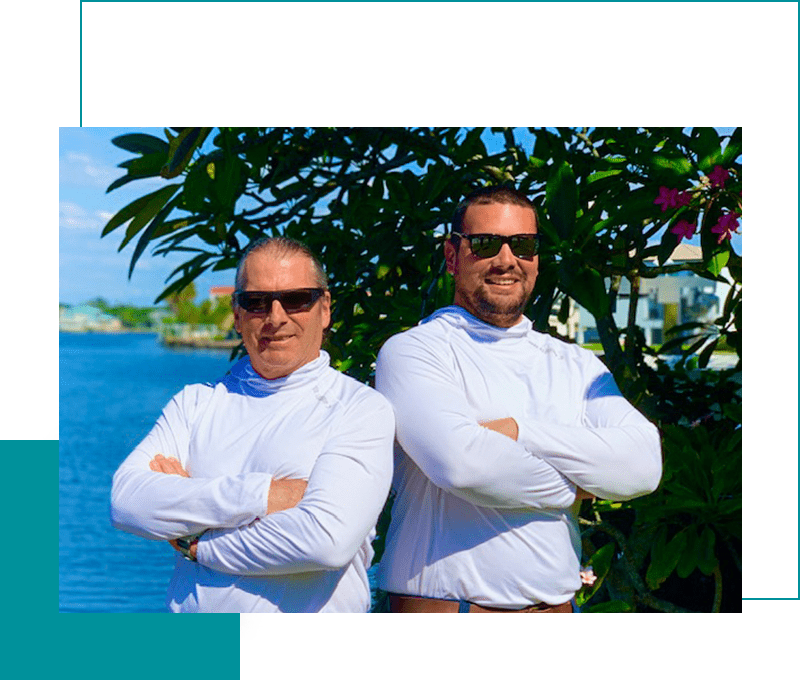 Father and Son Inspection Team
At OSI Inspection Services, we are committed to offering you unbiased and in-depth home inspections. We educate and inform you with valuable information so you can make the most informed decision possible.
Our company has inspected residential and commercial real estate in the greater Tampa Bay area for over 30 years. As a state-licensed home inspector we provide detailed reports including photos so you have the information you need to make that important decision to buy a home.
Everything we do is based on our core business values that include
FL Certified Building Contractor  #CBC1252547
FL Certified Building Inspector BN-3597
FL Certified Home Inspector – HI-2770 / HI-10981 
FL Required State Licensure for Home Inspection since 2011
OSI Inspection Services strives to provide its customers with the utmost courtesy and personal attention. In an industry with a history of poor regulation, OSI stands out by providing services upholding the highest professional principles and highest standards of quality & integrity.
OSI has been providing real estate inspections for properties in the Tampa Bay area since 1989. You can feel confident in OSI when you know that your inspection will be conducted by a State Licensed Home Inspector, Building Inspector and State Licensed Building Contractor with decades of building and inspection experience. The OSI Father-Son Team "Each individually Licensed" conducts each inspection together, providing additional experience and manpower when compared to our competition.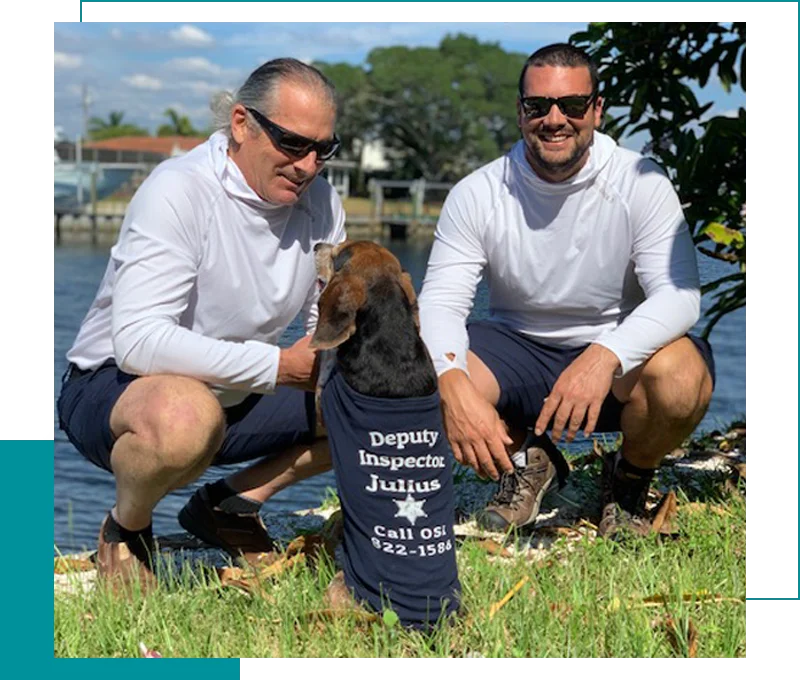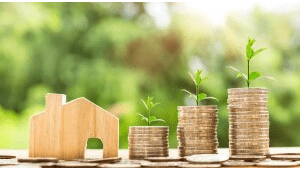 A wind mitigation inspection is a proof that your home can withstand severe winds. The most appealing benefit to many ...
Read More

→