Property Inspections
in Tampa Bay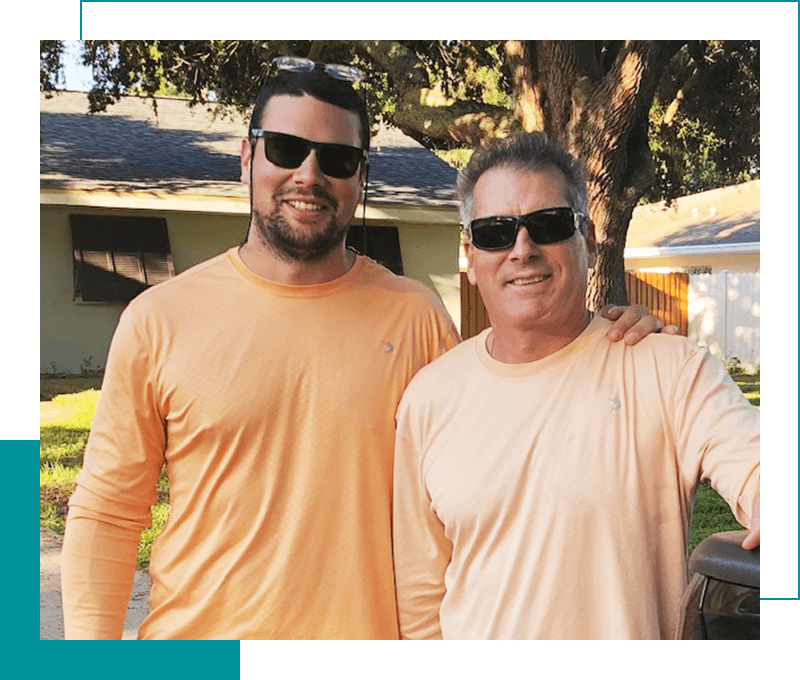 Call OSI before you buy!
We are here to inspect your residential and commercial real estate property.
OSI has been providing real estate inspections in the Tampa Bay area since 1989. You can feel confident in OSI when you know that your inspection will be conducted by a State Licensed Home Inspector, Building Inspector and State Licensed Building Contractor with decades of construction experience.
Whether we can provide information about needed repairs to a property before you buy, or lowering your current homeowner's insurance premium with a Wind Mitigation Inspection, OSI is in the business of educating our clients.
Home Inspection

A home inspection is a limited, non-invasive visual examination of the condition of a home before a sale or purchase.

4 Point Insurance Inspection

A property examination reviewing four major systems: roofing, electrical, plumbing and HVAC.

Commercial Inspection

A Commercial Inspection is a comprehensive evaluation of the condition and all major components of a building.

Wind Mitigation

Wind mitigation verifies the structural and nonstructural features that prevent or lessen the damage caused by winds and can lower your homeowners insurance premiums. 

Pre-listing Inspection

Pre-Listing Inspections focus on identifying deficiencies for the seller before listing the home. 

Draw Inspections

The client requires inspections before releasing funds for new home construction.

Pre-Delivery Inspection

Pre-Delivery inspection / punch out is an option the buyer has to inspect newly constructed property before closing.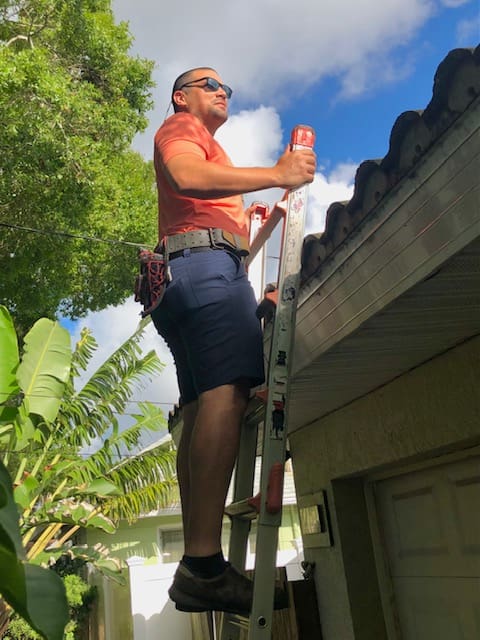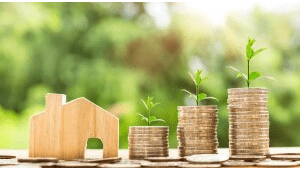 A wind mitigation inspection is a proof that your home can withstand severe winds. The most appealing benefit to many ...
Read More

→